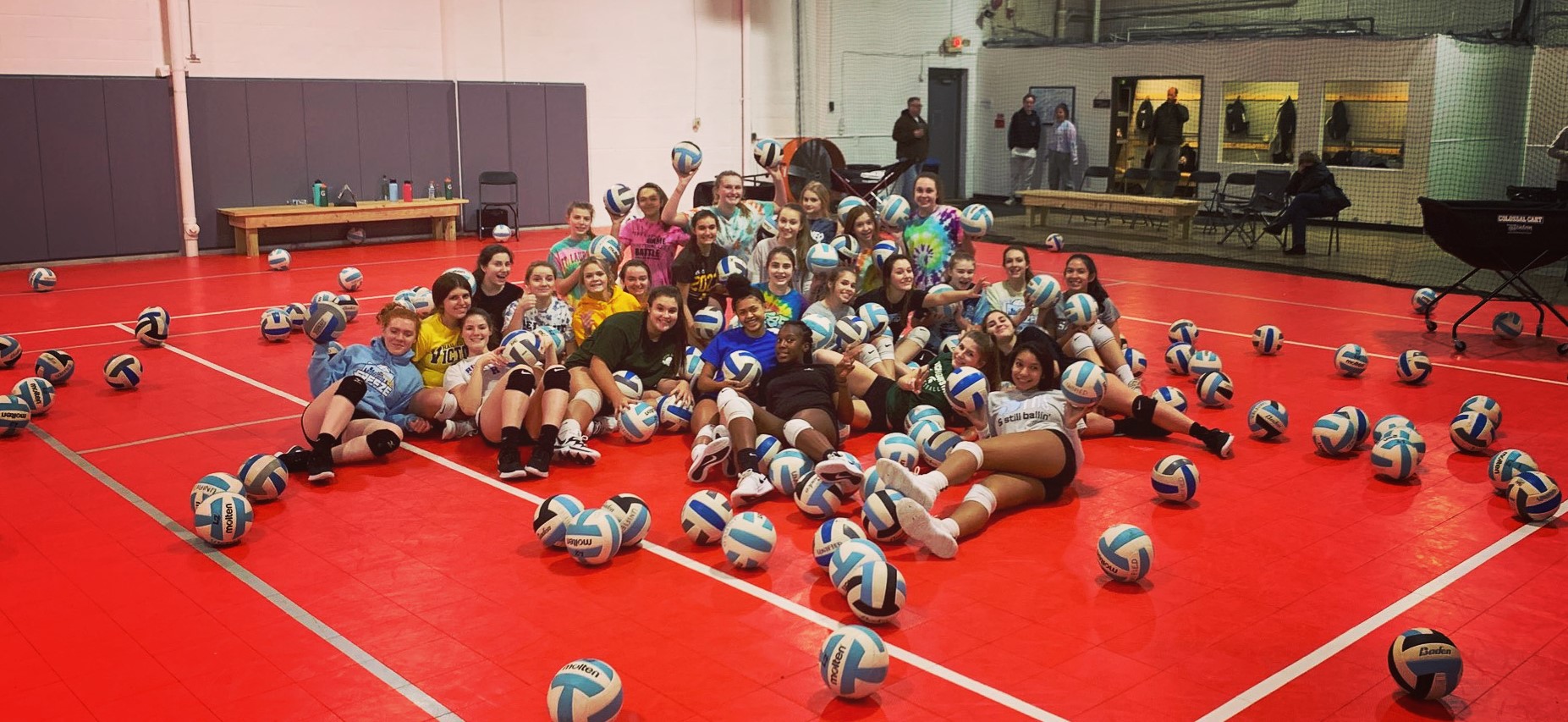 MiniBallers
MiniBallers is our once weekly training session that is designed to introduce volleyball to K-2nd grade children. Skills such as passing, setting, attacking and serving will be worked on in small groups. Children will also work on agility and coordination drills designed to help them move their feet to the ball, work cooperatively with teammates, learn spacing on the court and understand the rules of volleyball. This is a great way to introduce your K-2nd Grader to volleyball in a fun and positive atmosphere.
Attendees should wear athletic shoes and athletic clothing.
Who: K-2nd Grade
When: Fridays February 3rd, 10th, 17th & 24th.
Time: 5-6pm
Cost: $60 (4 Sessions)