Middle School 4v4 Summer League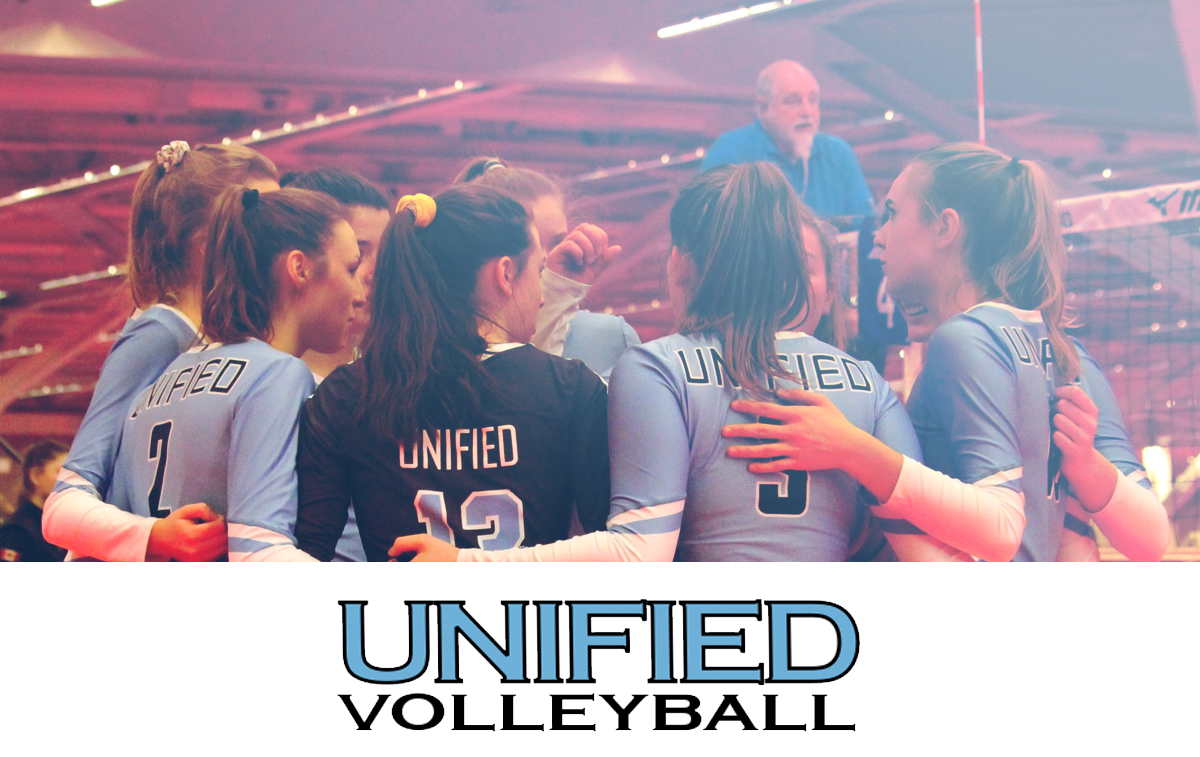 Join Unified Volleyball and register for our 4v4 Middle Summer League! Available in 2, 4-week sessions over the summer, athletes will train and then compete to determine who the Queens of the Summer will be!
This is a great opportunity for our Middle School aged athletes to play the game and not lose out on valuable volleyball training and competition over the Summer.
Each week will comprise both skills training and competition.
Athletes will be placed on teams based on age and/or skill level. Have a team already in mind? Send us an email!
Ages: u12-u14  (current 6th through 8th graders)
Session 2 Dates:
July 10th, 17th, 24th & 31st.
Time: 6:30-8:30PM
Cost:  $125 / athlete.
Questions? Please email rick@unifiedvolleyball.com.
Additional information

June and July Sessions Available

4-week Commitment

50/50 Training and Competition