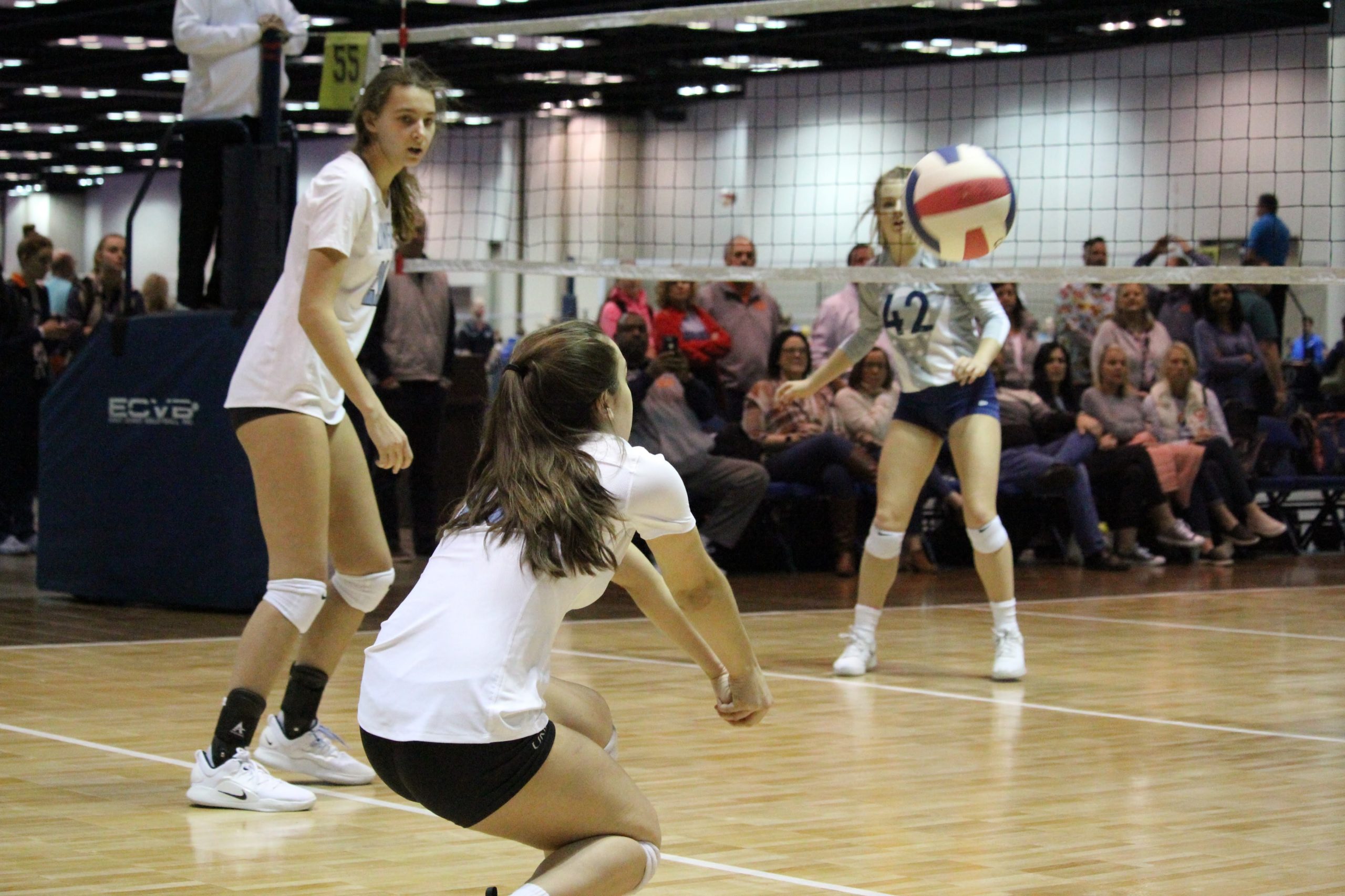 Please contact us at info@unifiedvolleyball.com to address any further question or comments!
Unified Volleyball is located at Unified Sports, at 2938 Waterview Dr, Rochester Hills, MI 48309.
For National, National Select, and State teams, practices will begin first week of December.
National Teams will practice Tuesdays & Wednesdays. National Position trainings will be on Friday or Saturday (schedule TBD). Our National teams will miss less practices for 3-day tournaments and we have added a third date of training per week.
National Select Teams will practice Monday and Thursday
Our volleyball tournament schedule is designed to get high levels of competition and collegiate exposure, while balancing academics, family time, and other extra-curricular activities.
If teams would like to add tournaments to their schedule, we will allow additional pricing per athlete for additional tournaments.
Uniform package
HUDL Video Analysis and Highlights
Tournament Entry Fees
Practices
Coaching Fees
Position Training (*free for National athletes)
Recruiting Guidance and Highlight Film Assistance
LeagueApps access, for easy communications with team members and coaches
HUDL package (free for National teams!)
Offer multiple program tiers for every level of player; allows for seamless advancement from one program to the next
Focus on individual player development through a developed and focused training program designed for every level
An understanding that training, results and fun can be accomplished;  these are not mutually exclusive.
Unified Volleyball is just that; UNIFIED! We consider our club (athletes, parents, and coaches) to all be a family, and we support all of our family members! Our goal is to allow each team to succeed, each athlete to develop her game, and each coach to have access to the resources to do so!